Learn more....
IANTD Full Cave Diver program is designed to take the diver through all training necessary to conduct dives in the cave diving environment.
Read more...
Intro to Tech
An excellent introduction to technical diving - often better done prior to equipment purchase so that options can be discussed with your instructor to avoid expensive mistakes!
Read more...
Normoxic Trimix
The IANTD Normoxic Trimix Diver program is designed to train divers who wish to dive to 60m using staged decompression. Trimix affords a means of managing nitrogen narcosis by reducing the Equivalent Narcotic Depth of a dive to assist comfort and safety.
Read more...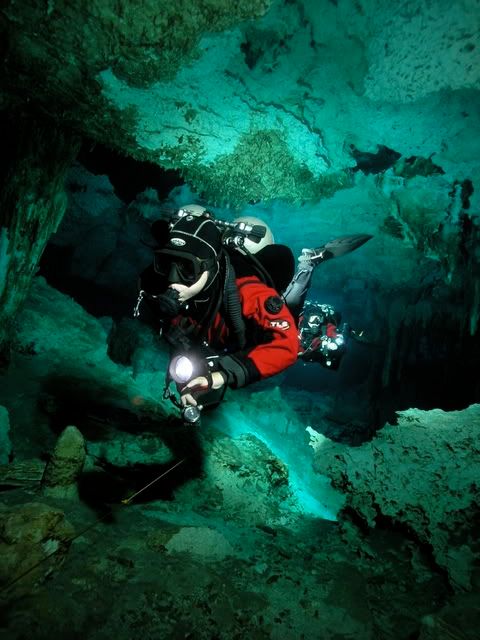 Cavern Diver Trains the diver in the equipment, skills and procedures which are required to dive safely in the overhead environment of a cavern.
Read more...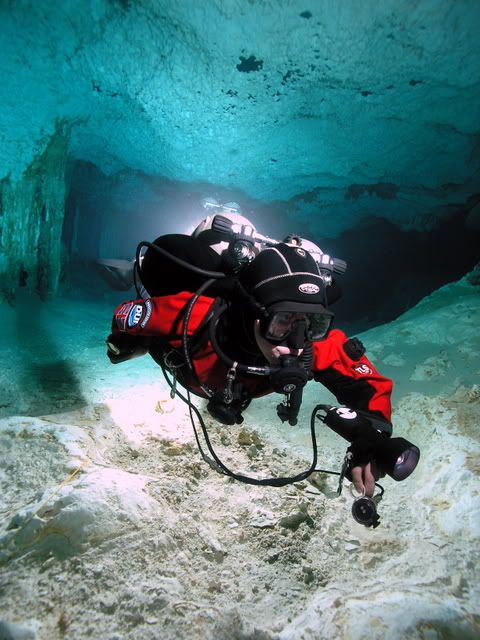 Intro Cave - for your introduction to the world of cave diving, the IANTD Introductory Cave Diver program is the perfect place to start.
Read more...

GUE Fundamentals. This four day course is designed to cultivate the essential skills required by all sound diving practice, irrespective of level or environment.
Read more...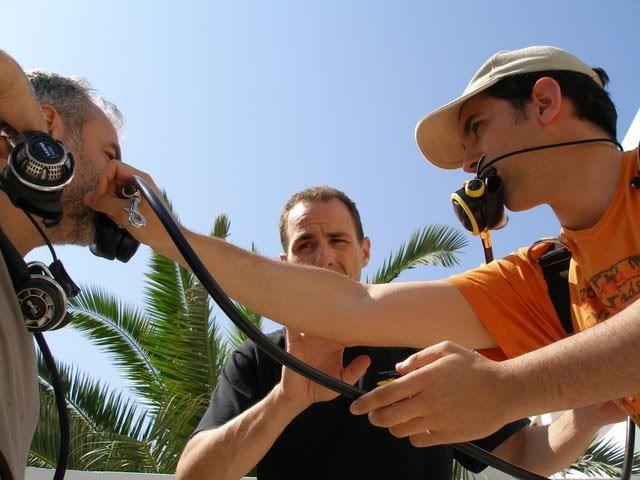 Individual Training DaysNot sure what you want - but know you could do with some guidance?
Read more...
ART - an introduction to trimix
Advanced Recreational Trimix
This qualifies divers to dive to 48m and to perform staged decompression for a maximum duration of 15 minutes.
Read more...